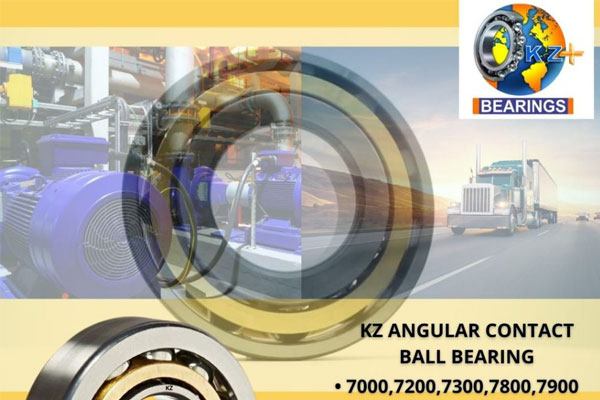 We have huge inventory of KZ ANGULAR CONTACT BALL BEARING. KZ Bearings designed to accommodate combined loads. These bearings are available in a shield and seals.
Today we'll talk about KZ DEEP GROOVE BALL BEARINGS this Ball bearing has are a rolling-element that performs three main functions while facilitating speed
Automotive Industry particularly use Taper Roller bearings for their heavy machinery applications.
We have a huge inventory of KZ AIR CONDITIONER CAR BEARINGS. They are usually double-row ball bearings, the rubber is sealed on both sides, and pre-lubricated with high-speed grease.