Who are the manufacturers? What does the manufacturer do?
If you are in any production sector, this is by far the easiest question for you, what are the products you make and sell. Manufacturing is the production of goods through the use of labor, machinery, equipment, and organic or chemical technology or formulization. Raw materials are turned into finished products through creation engineering or the manufacturing process.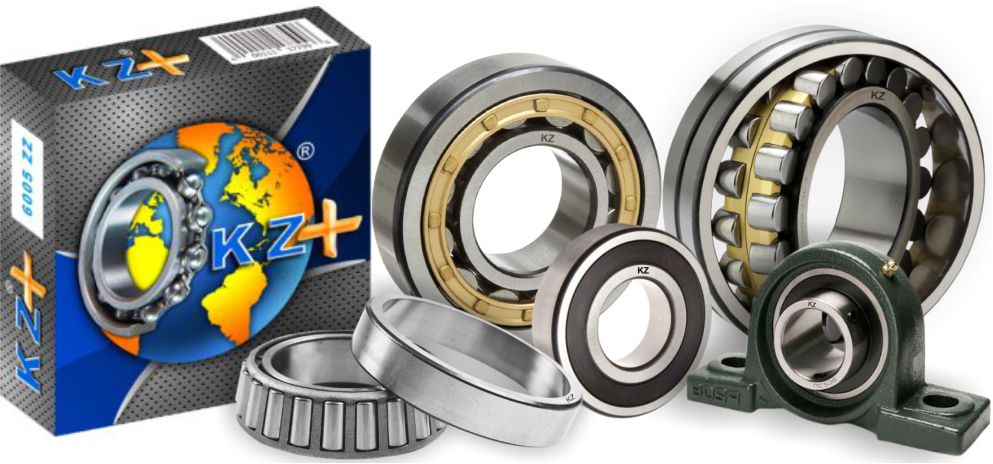 Types of Manufacturers
1.Made to Stock
Made to Stock manufacturers produce sufficient quantities of goods and store the manufactured goods prior to their final sale. MTS businesses aim to anticipate the demand for their products in the market and then produce the number of goods compatible with the predicted requirement.
2. Made to Order
Unlike their MTS counterparts, made-to-order manufacturers produce goods only if they get orders from customers. The nature of MTO production eliminates the necessity to anticipate the future requirements for the products.
3. Made to Assemble
Instead of straightway producing a Fixed good, made to raise manufacturers at the beginning create the basic parts of a final good that can be quickly added side by side when an order from a customer.
We are the Bearing manufacturer. Introducing KG BEARING INDIA as a manufacturer of bearings, we export bearings worldwide.
KG BEARING INDIA is a quickly developing company situated in India. It was set up by a team of professionals with over 40 years of experience in the bearings industry. We value sharing the product information, application capability, and reliably reliable support that our customers typically expect.
Our bearings are marketed globally in our brand name KZ which is manufactured by using Japanese and German technology machines.
KZ bearings are manufactured as per ISO/DIN/ANSI International standards under our quality control systems. The bearings are tested and exported complying with client needs. We have a wide range of all types' bearings. KZ bearings are designed to give high speeds, low noise, service life, and resistance to harsh environments, aggressive chemicals, or fluids.
We manufacture Many Types of Bearings